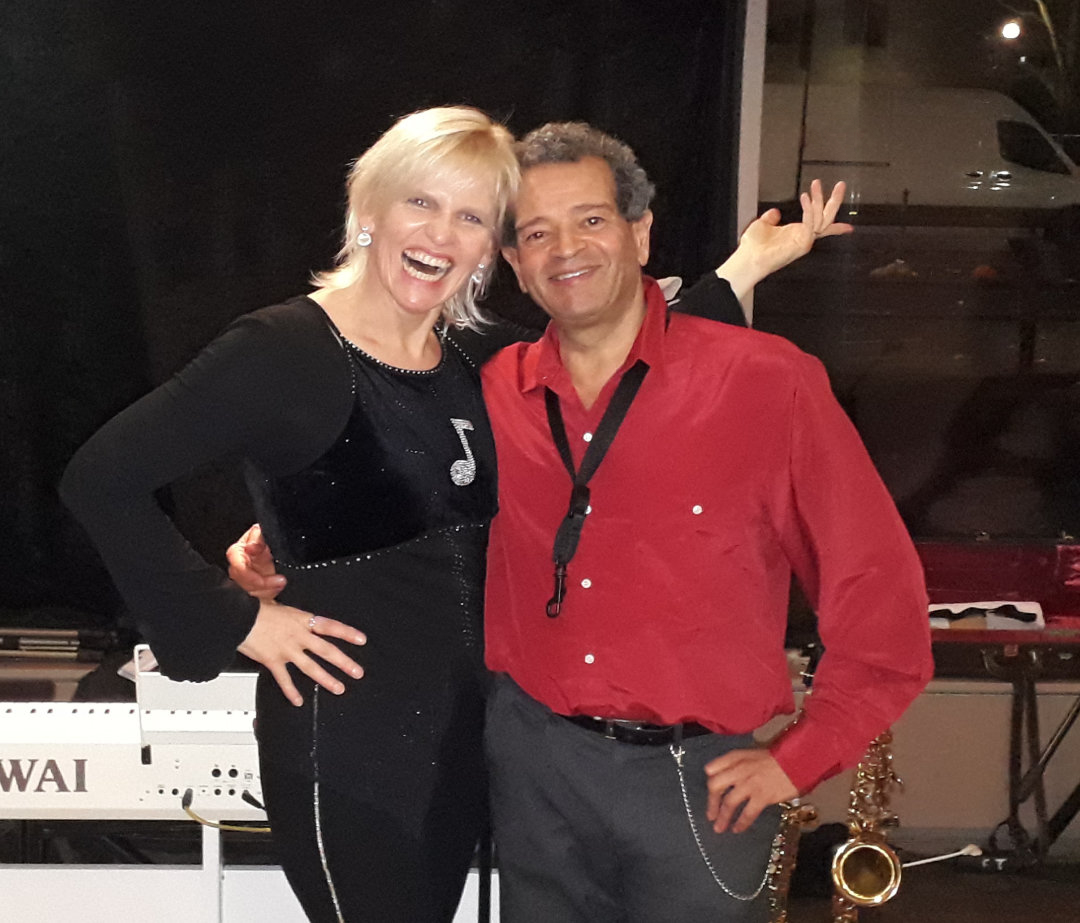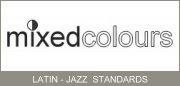 Mixed Colours
João Gomes (Brazil, saxes and flute)
Take "two of a kind", at the same artistry level but coming out of two -in all senses-different parts of the world and you have it: Eva Kumant and João Gomes' alchemy of musical colours when playing together the best known Latin, Jazz and Pop standards from all times with their unique style over an extended repertoire, fitting from background, dinner music through easy listening and up to a small private concert. Both are experienced artists in the music business and a guaranty for the good mood as well as the musical level of your exhibition, party, event opening or fair, adding to them a special flair!
Homepage Eva Kumant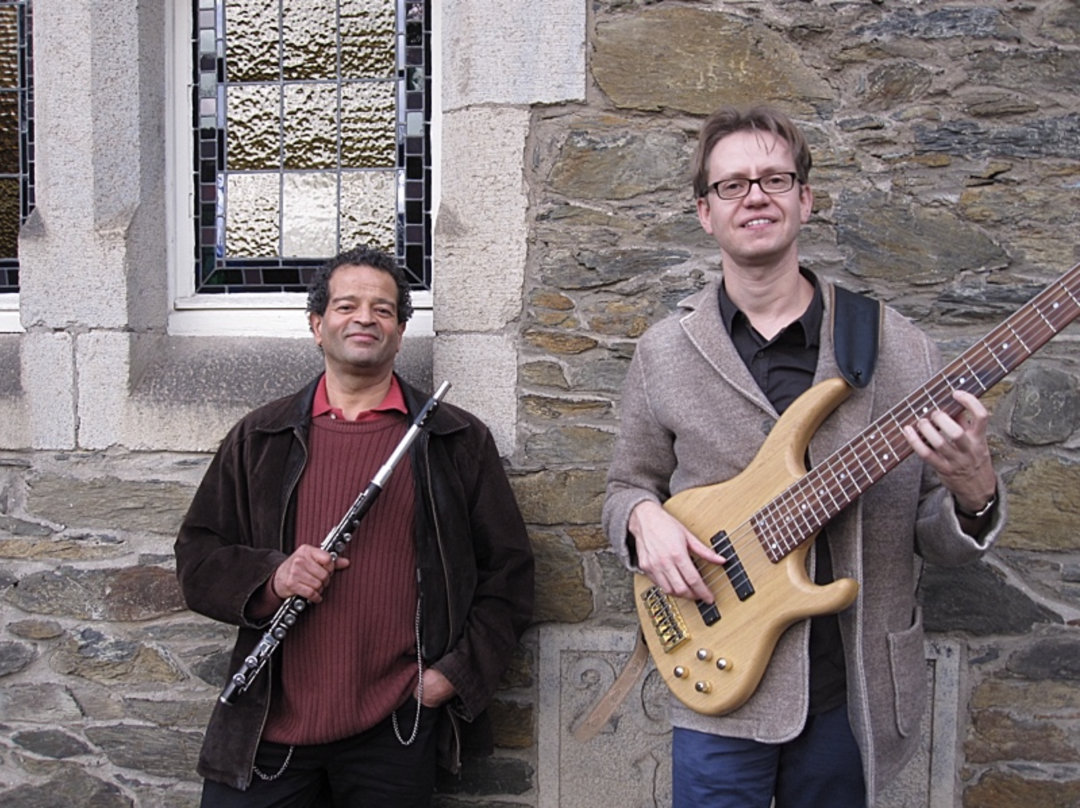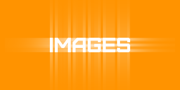 Images
Joey Becker (basses), João Gomes (Saxophone, Querflöte)
The Duo 'Images' offers a program full of colorful variants of Latin-American folklore and jazz. The authentic roots of afro-American and afro-Brazilian are being interpreted by the duo (sometimes extended to a quartet) utilizing a jazz harmonic approach. With every concert the duos musicians Joey Becker (BRD, Basses) and João Gomes (Brazil / Alto- and Soprano Saxophones and Flute) develop something new as well as re-arrange and blend already known material. This is the reason why the duo 'Images' comes along so fresh and lively, continuously reinventing themselves and captivating the audiences along the way.
Homepage Joey Becker
Web-Kontakt
www.joaogomes.de
Mail-Kontakt
mensagem@joaogomes.de